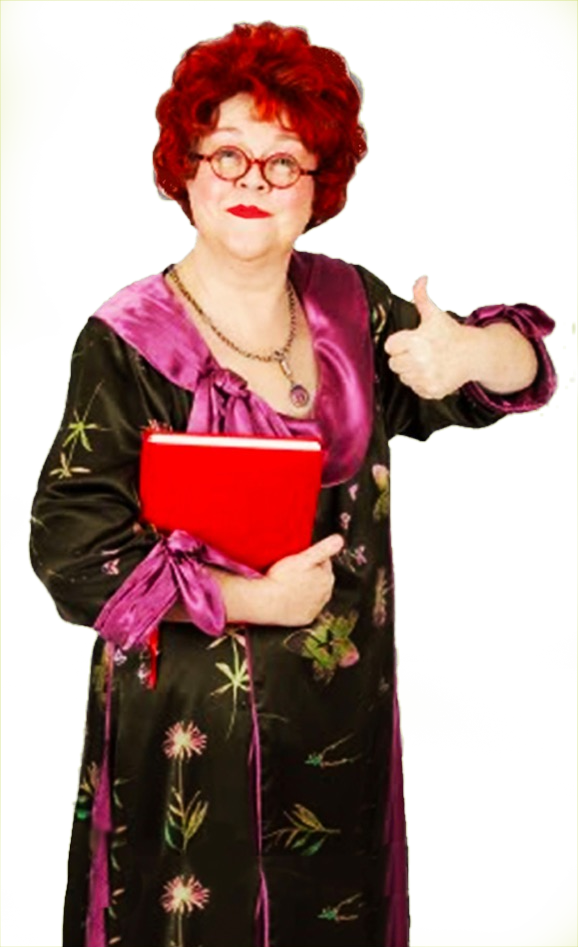 As a resource for you, I've put links on this page to some of my favorite playlists. You'll also find a lot more videos on my YouTube Channel, Mrs. P's Storytime. By the way, the stories are all subtitled to offer read along options for early readers and ESL students.
Animal Tales Playlist  Handed down from generation to generation these animal stories never go out of style.
Happily Ever Afters Playlist  The three stories on this playlist use some classic magical elements to help learn about the joys of kindness, courage, and how to overcome bullies.
Timeless Fairytale Adventures Playlist  These four special stories show us that with courage anything is possible.
Alice in Wonderland Playlist  A special favorite of kids all over the world for more than a hundred years, this book takes readers on one of the greatest adventures in literature.  A timeless story of imagination and memorable characters.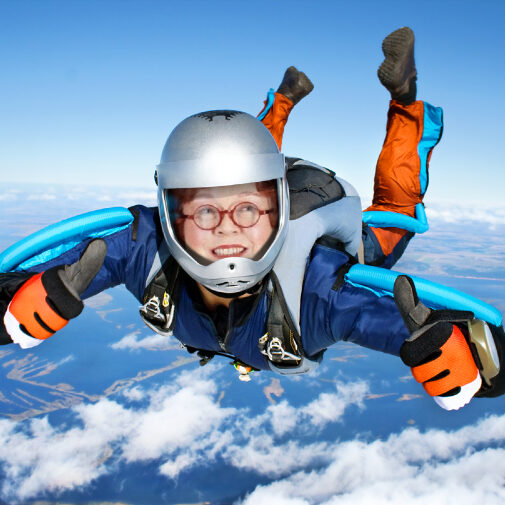 Spooktacular Stories for Halloween Playlist  Some charming stories that are just scary enough but not terrifying. Experts note that scary stories are a normal part of a child's emotional education and can help them develop some of their important coping mechanisms, like overcoming fears.
American Author Playlist  Mark Twain's "The Bad Little Boy" and Kate Chopin's "A Pair of Silk Stockings" are two American classics.
Holiday Classic Playlist  Favorite holiday classics filled with hope, love and friendship.
Brothers Grimm Playlist  Here are some of the Grimm Brothers' charming and timeless fables.
Hans Christian Andersen Playlist  This quote by Hans Christian Andersen, who started writing stories when he was a child, is a perfect way to inspire any young writer. "Everything you look at can become a fairy tale and you can get a story from everything you touch." Teachers: Try using this quote to get your class thinking and then ask them to write a story about something they have touched.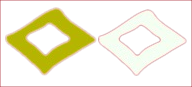 "Reading books makes anything seem possible."
- Mrs. P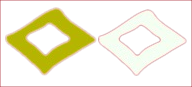 Mrs. P's A to Z Vocabulary Fun Playlist
Below are some resources to help kids strengthen their creativity muscles and begin to write.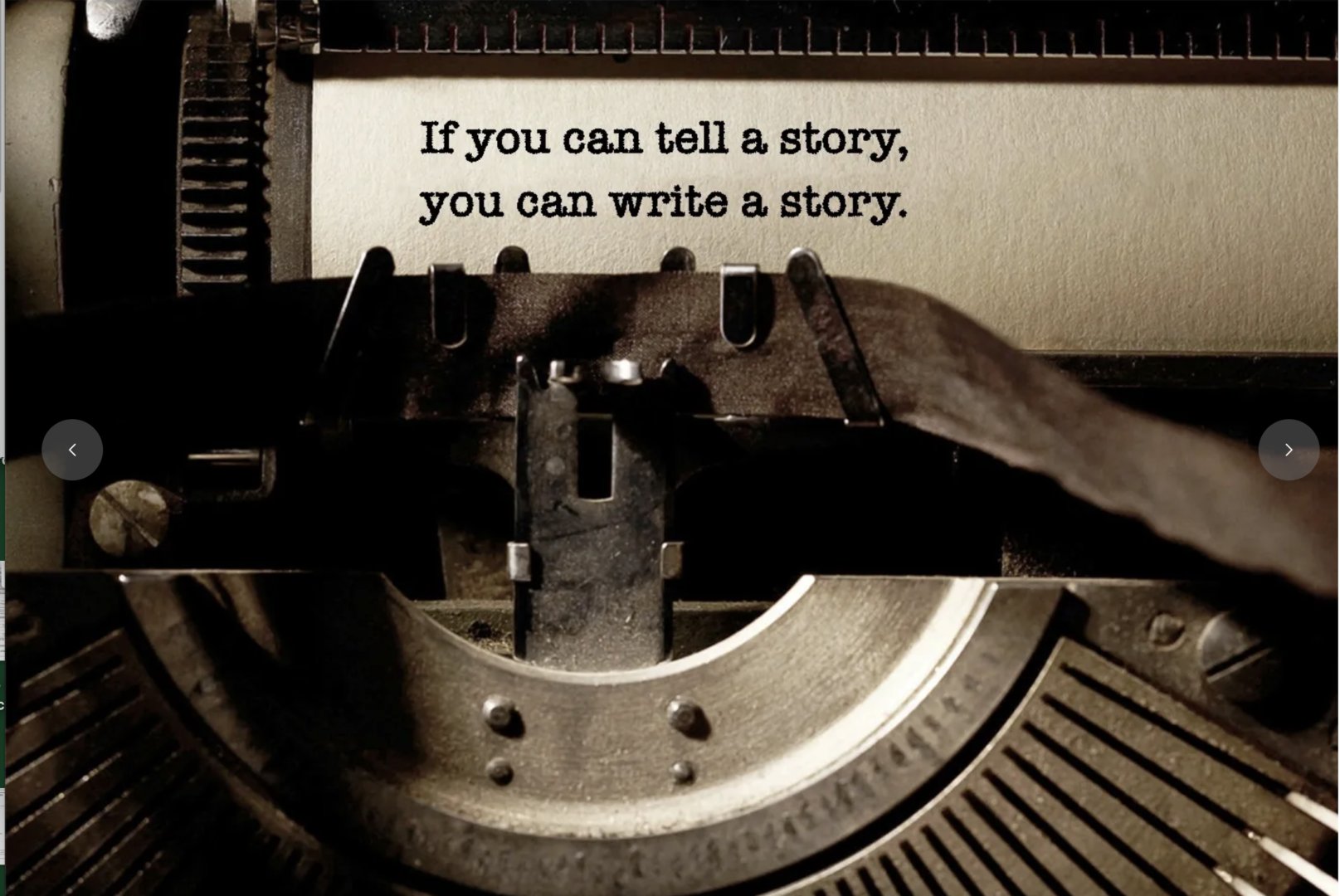 Mrs. P's Online Learning Lessons  Inspire your students with these short videos to help them with the three "C's". Creativity, Collaboration and Communication.
Imagination Launcher  Is a way to help your students find fun ways to begin writing a story. Often children and adults are intimidated by writing so if we can help make it more fun, as well as a regular activity, it can become a lifelong – and life-enriching - habit.
Mrs. P's Poetry Fun Playlist  Poems introduce children to verse, rhythm, rhyme and meter, as well as countless writing styles and literary devices. I hope when your students hear me reading some of my silly rhyming poems it will inspire your students to write their own!