Mrs. P's Magical Library is located in – hey, that's a secret. We can't believe you almost tricked us into telling you!
All we will say is that Mrs. P, and her dog Todd, live on a small magical island off the coast of Wisconsin. Good luck finding it on a map.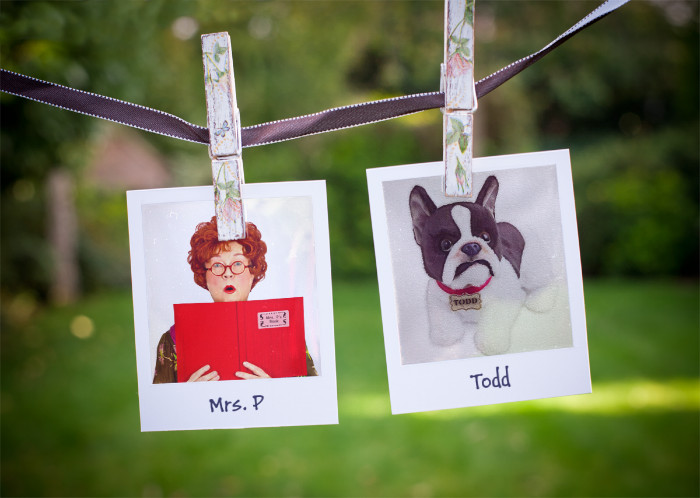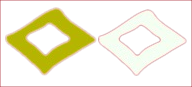 "The scariest zombies roaming the earth aren't the undead, they're the unread."
- Mrs. P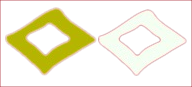 If you're interested in knowing more about Mrs. P, please write to [email protected]. Keep in mind we spend long hours sitting in cozy chairs drinking tea and reading books but we will answer you as soon as we can.