Welcome to Mrs. P's Magic Library
Classic children's stories
brought to life as read by TV
star Kathy Kinney as Mrs. P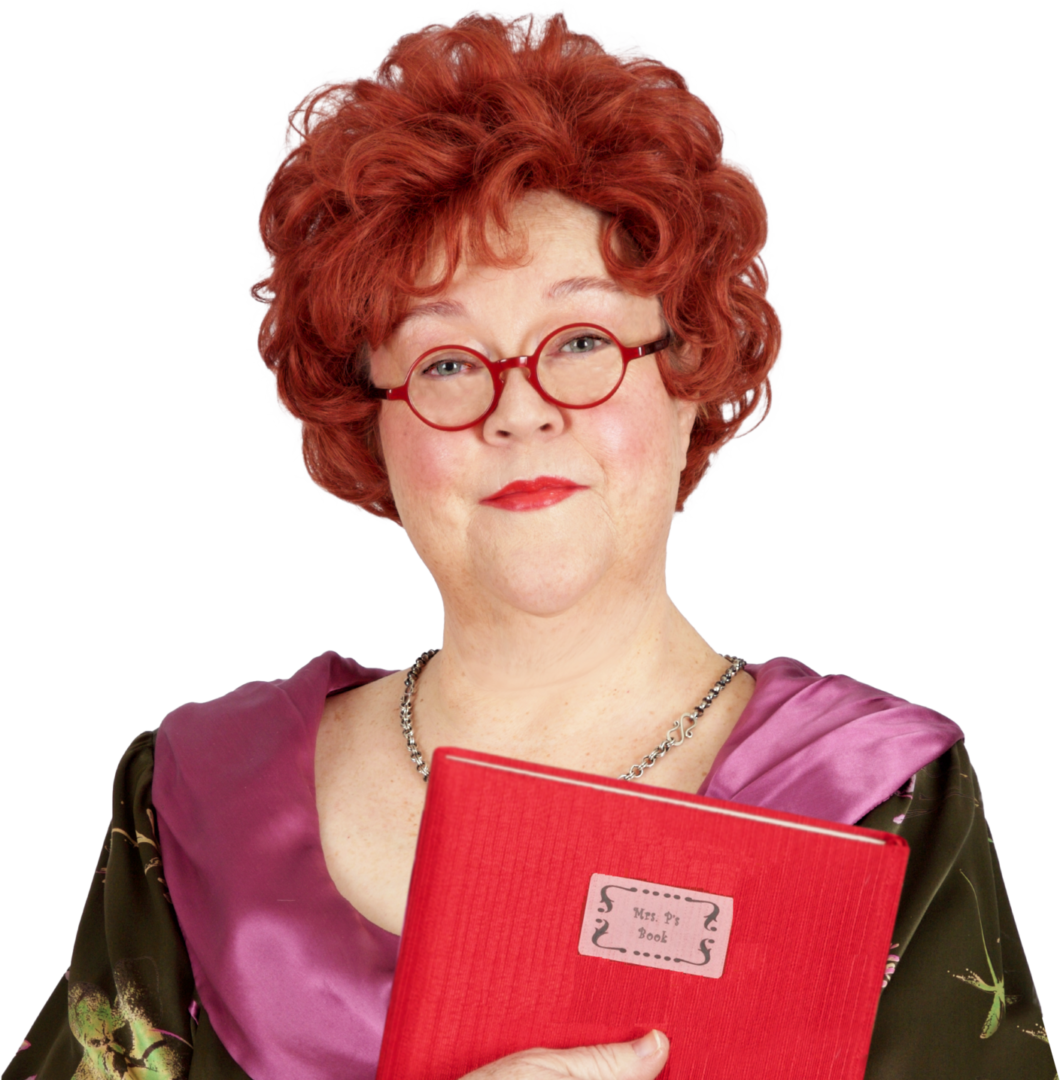 Welcome to Mrs. P's Magic Library
Classic children's stories
brought to life as read by TV
star Kathy Kinney as Mrs. P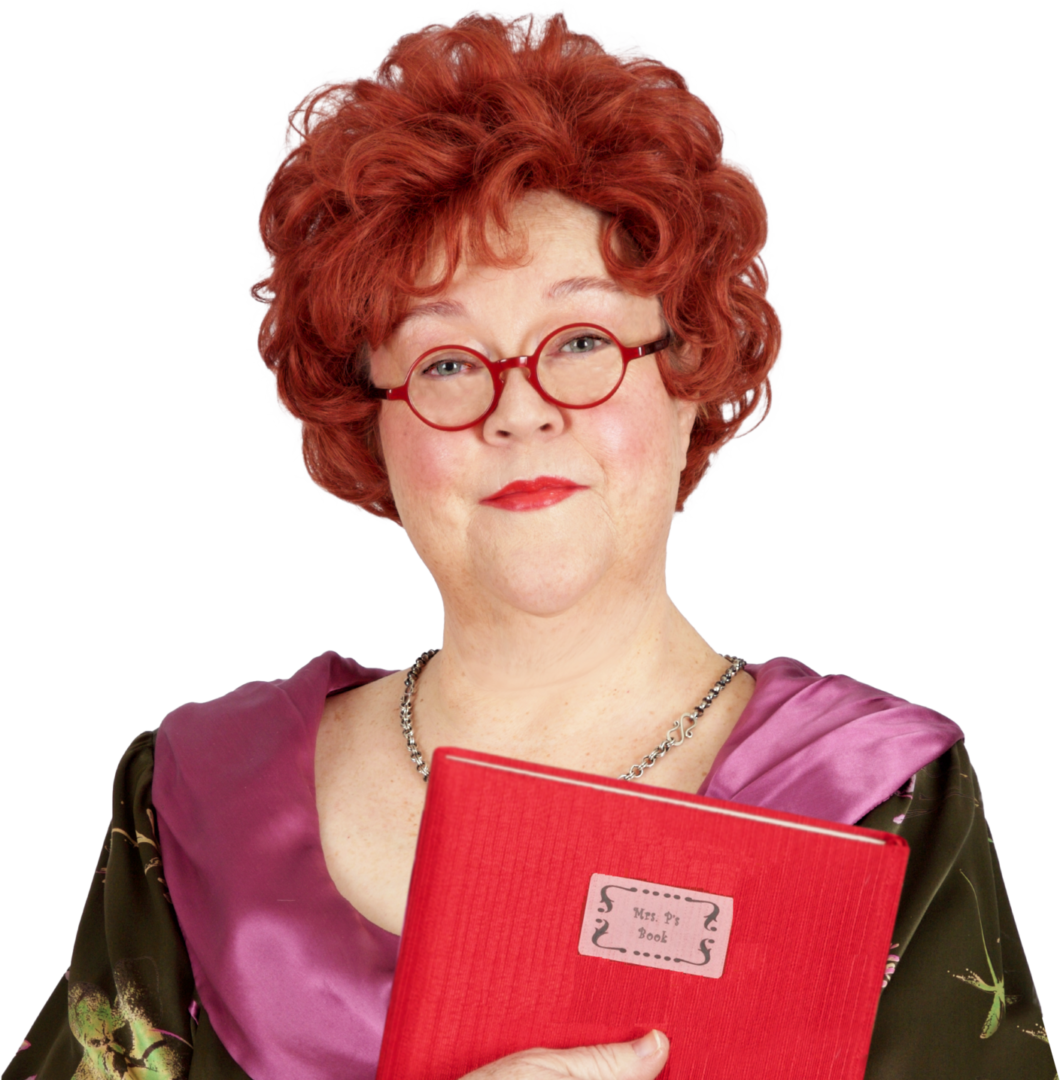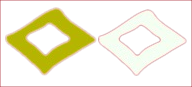 "Reading opens the door to a life of great adventure."
- Mrs. P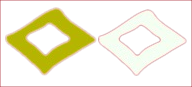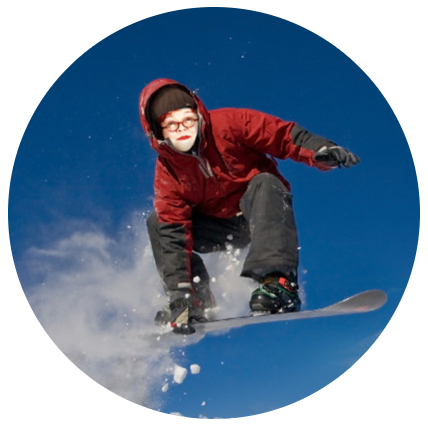 If you're ready for a story
please join me for Mrs. P's
Storytime on YouTube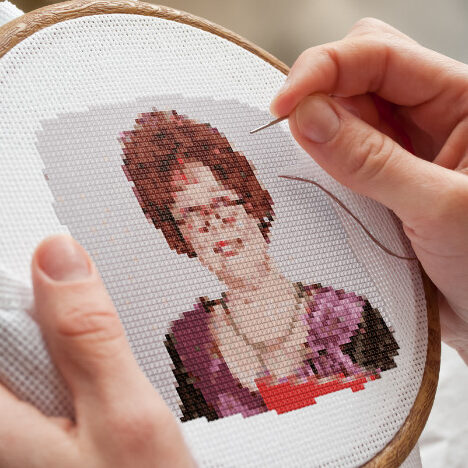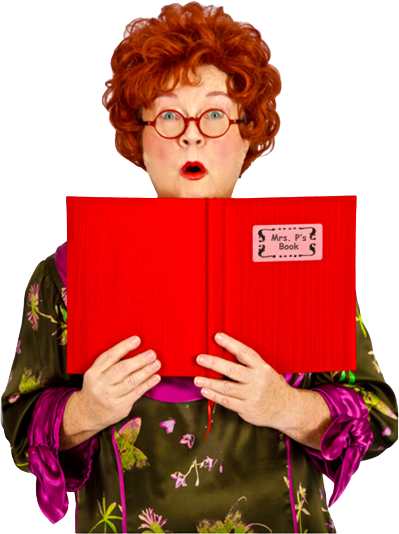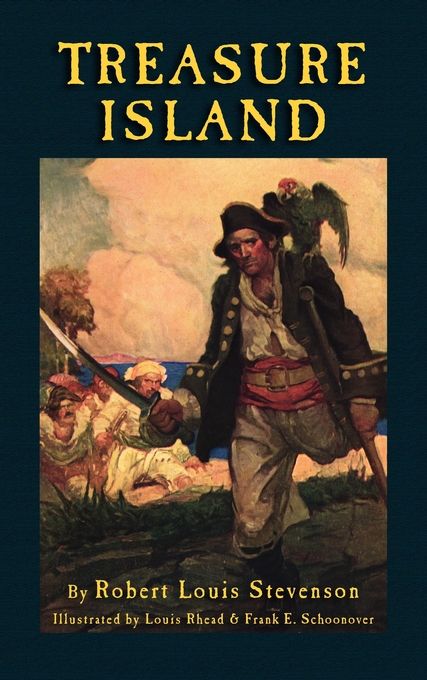 When the weather keeps us inside it's a good time to go to the library to load up on books with fun themes like pirates and buried treasure!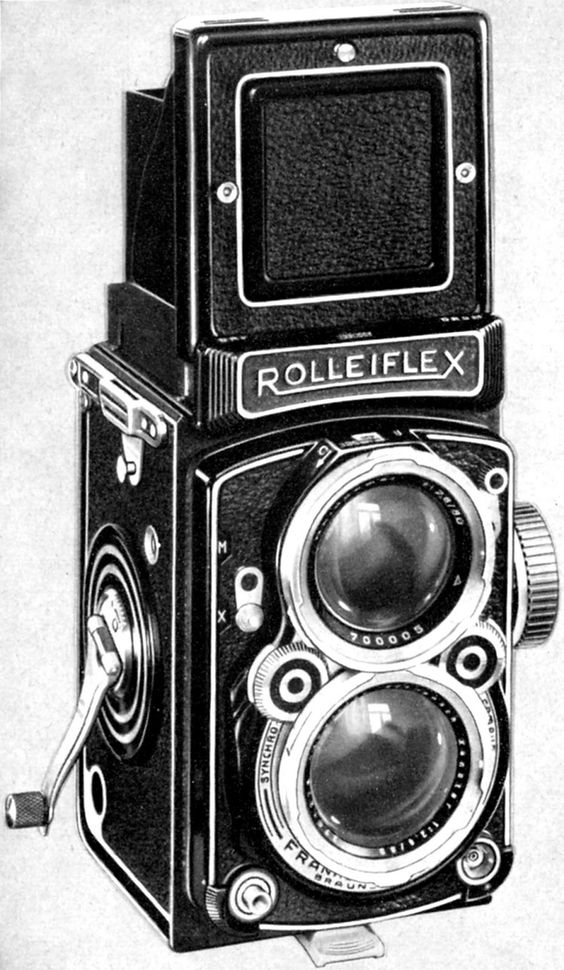 Before cell phones we
took photos with a camera and film.  Find information on the history of photography and enjoy looking at the beautiful images!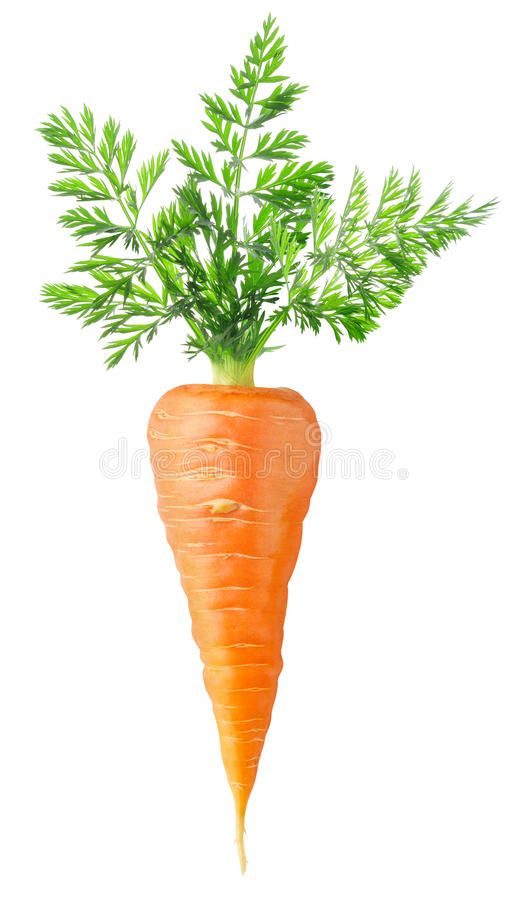 Spring will be here soon! Now is a perfect time to plan a garden.  One plant, two plants - flowers or vegetables.  It's fun to watch plants grow.