Welcome to Mrs. P's Magic Library
Classic children's stories
brought to life as read by TV
star Kathy Kinney as Mrs. P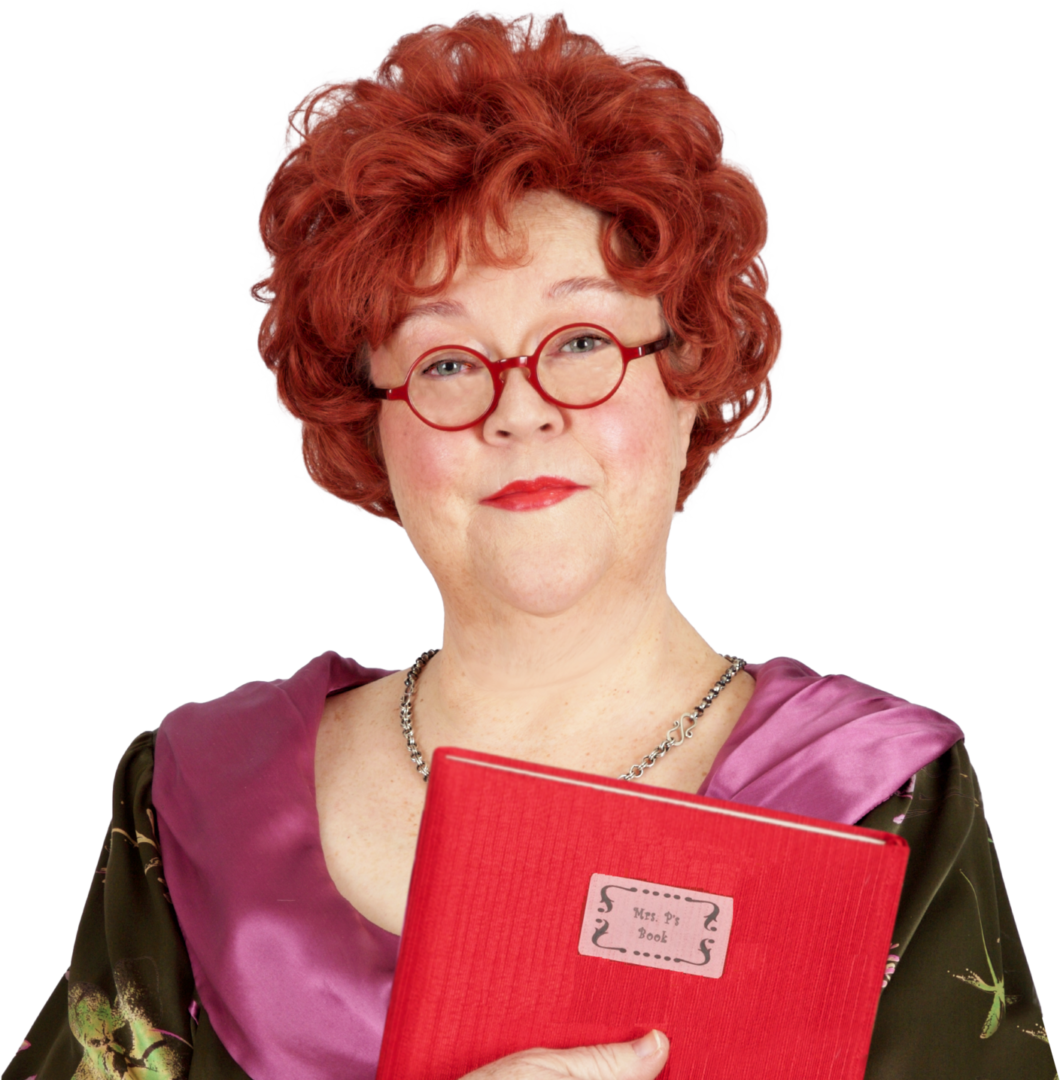 Welcome to Mrs. P's Magic Library
Classic children's stories
brought to life as read by TV
star Kathy Kinney as Mrs. P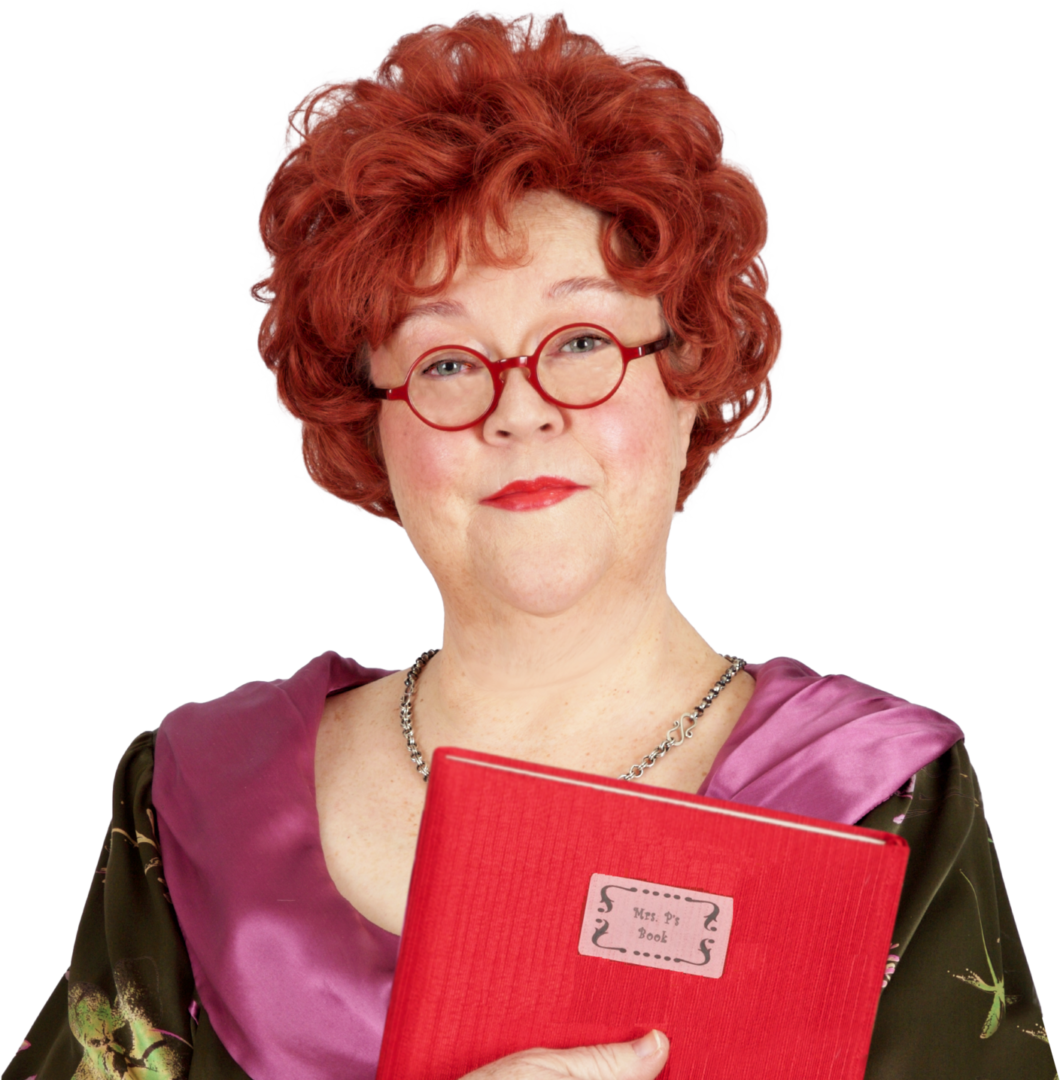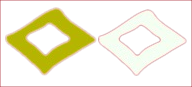 "Reading opens the door to a life of great adventure."
- Mrs. P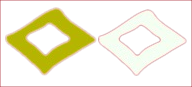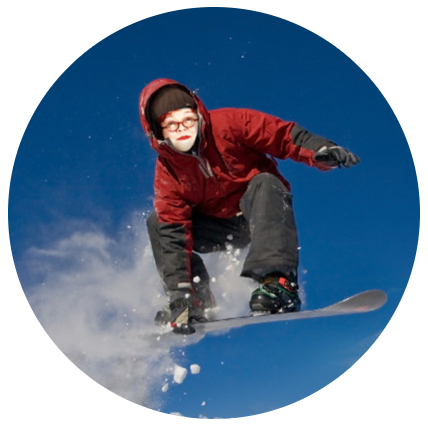 If you're ready for a story
please join me for Mrs. P's
Storytime on YouTube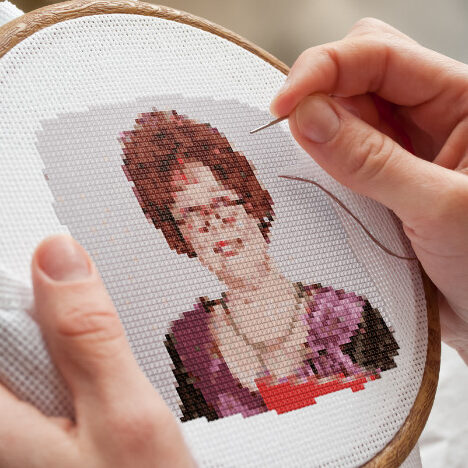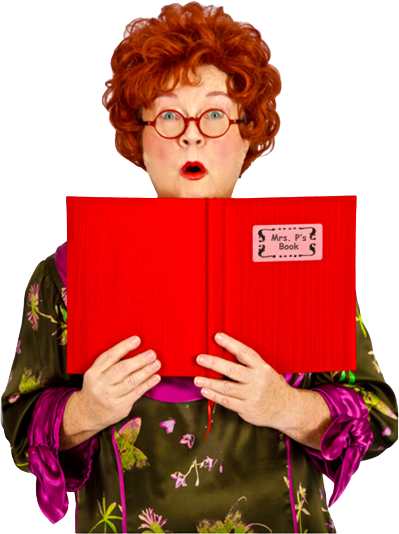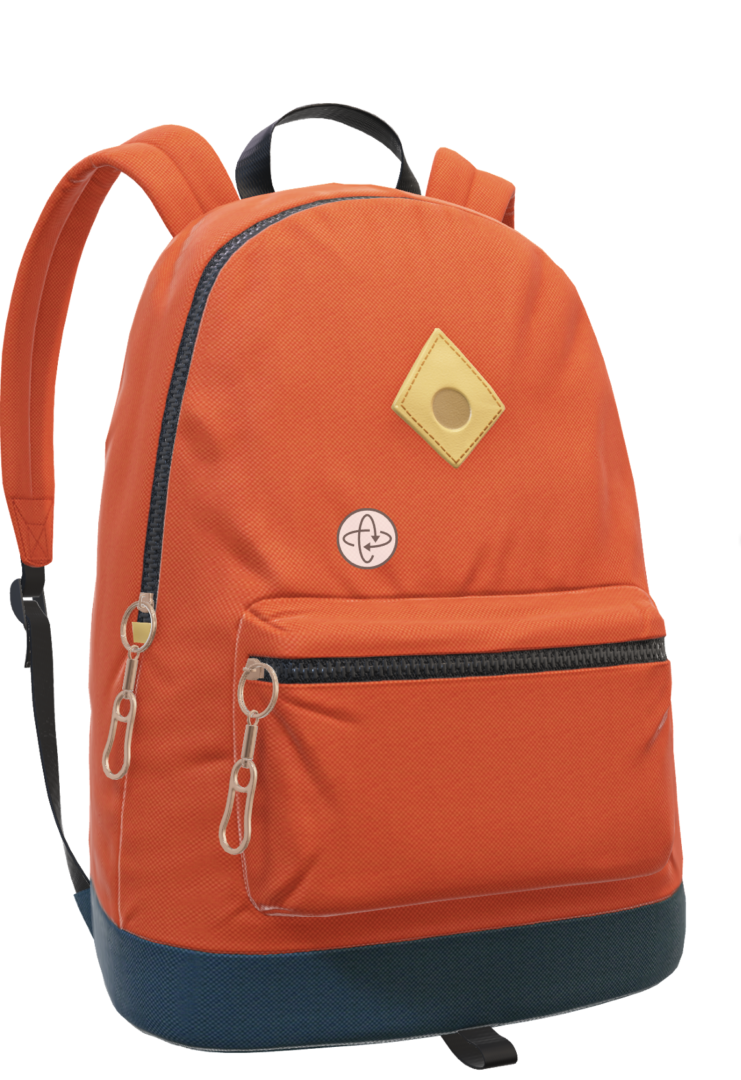 All over the world kids and teachers are headed back to school! What a wonderful time to make new friends!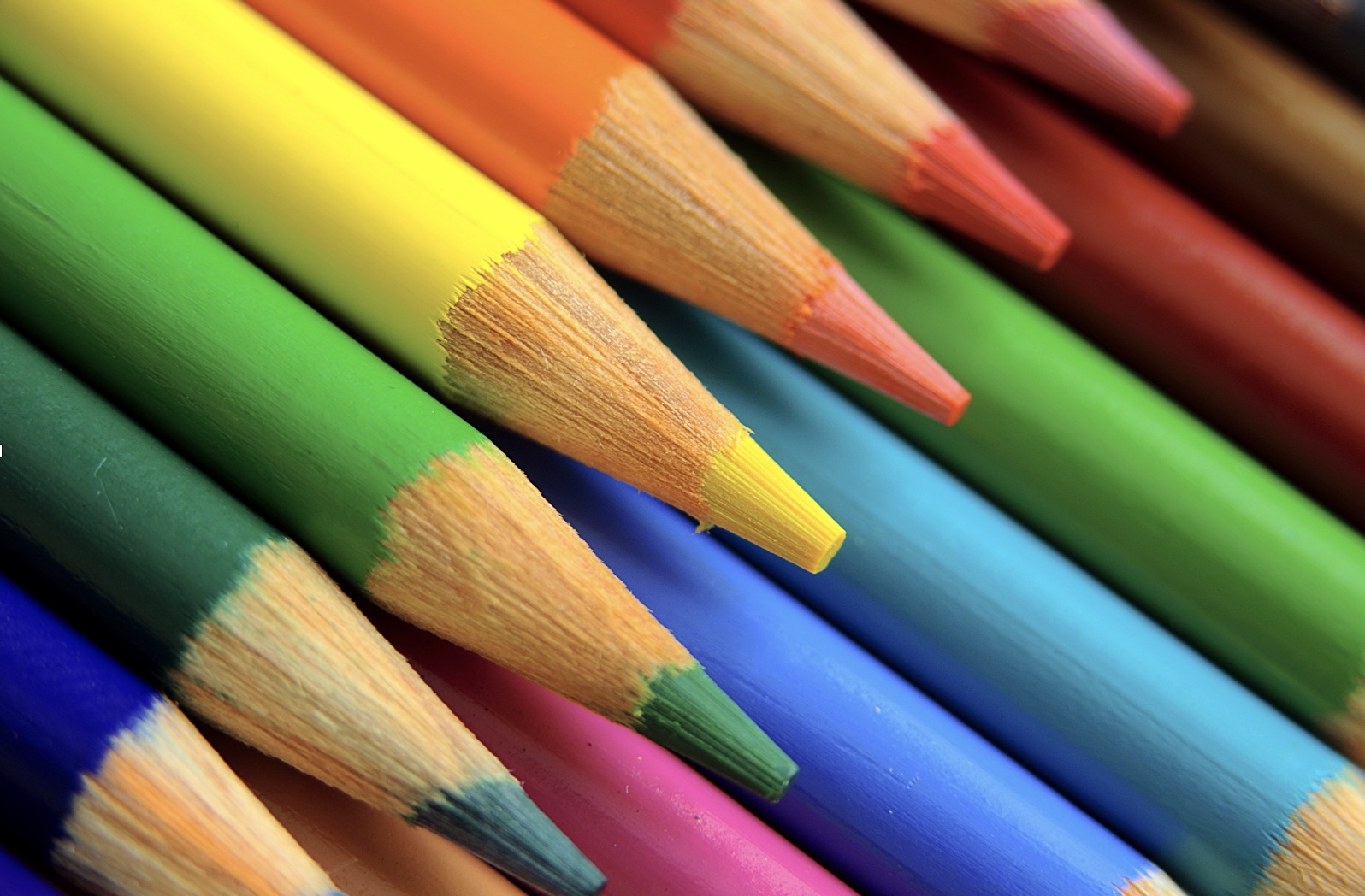 Grab some paper, colored pencils, or crayons, and just start to doodle!  You never know where your imagination will take you!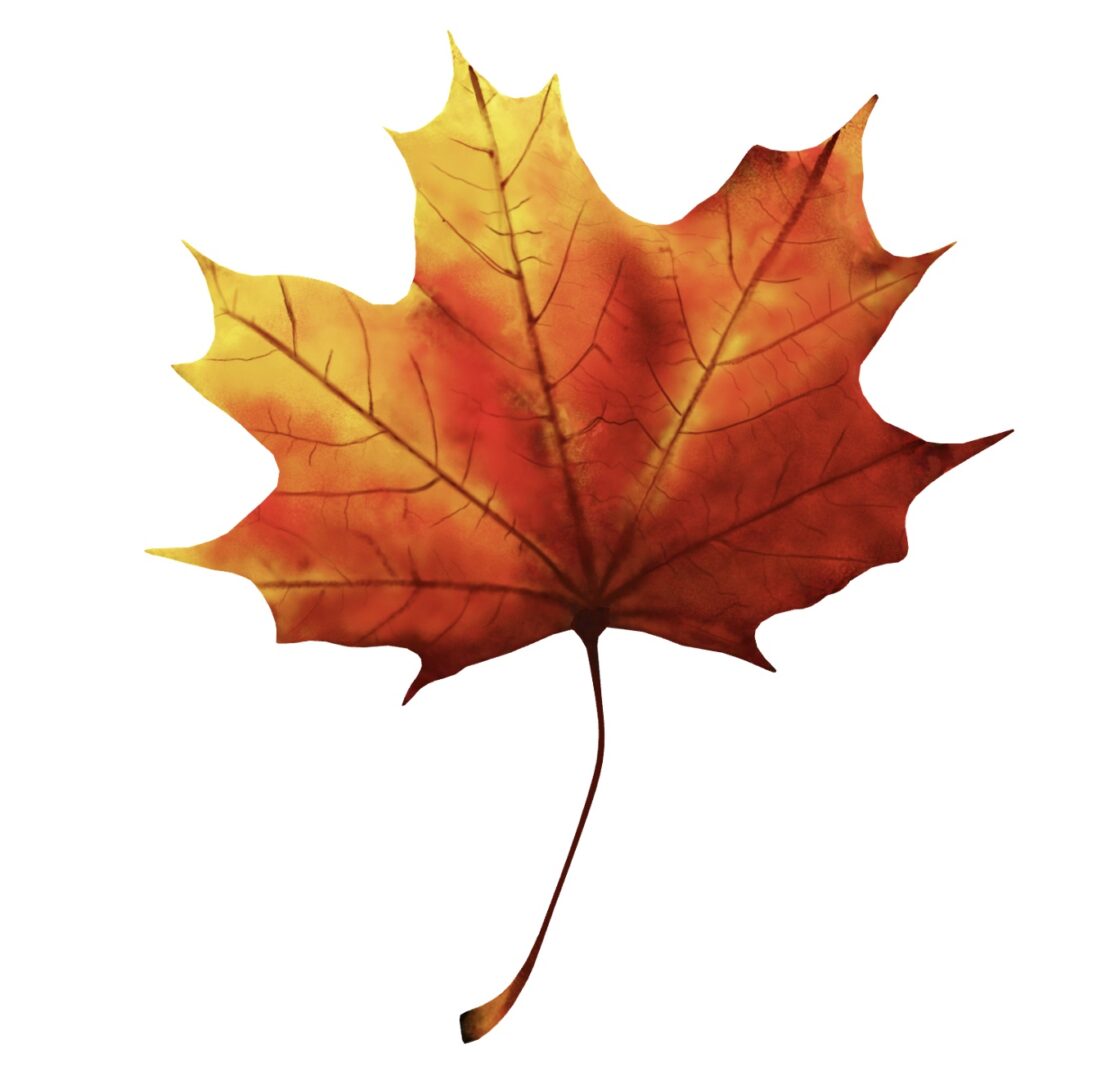 It's the perfect time to snuggle up with a good book - hopefully one filled with a great adventure!