Welcome to Mrs. P's Magic Library
Classic children's stories
brought to life as read by TV
star Kathy Kinney as Mrs. P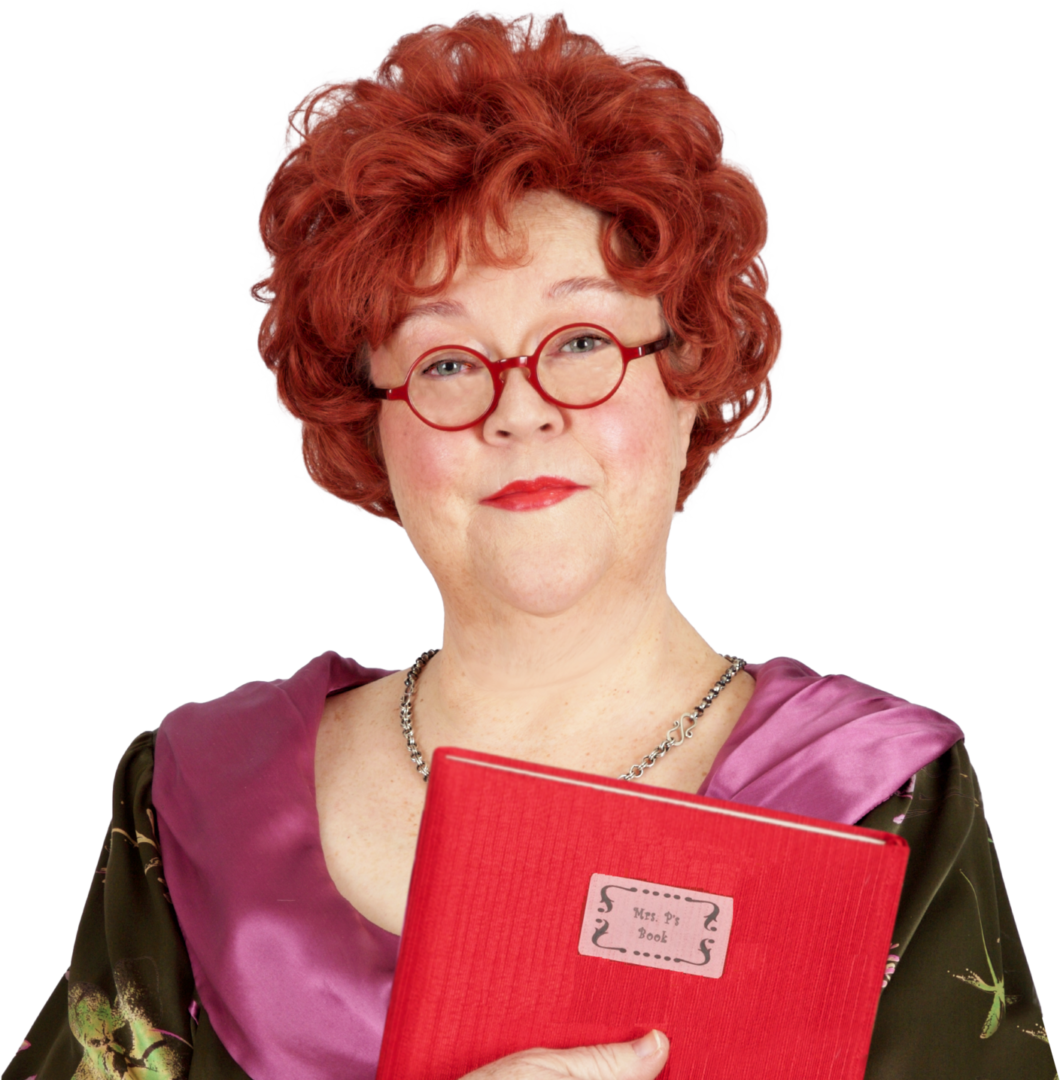 Welcome to Mrs. P's Magic Library
Classic children's stories
brought to life as read by TV
star Kathy Kinney as Mrs. P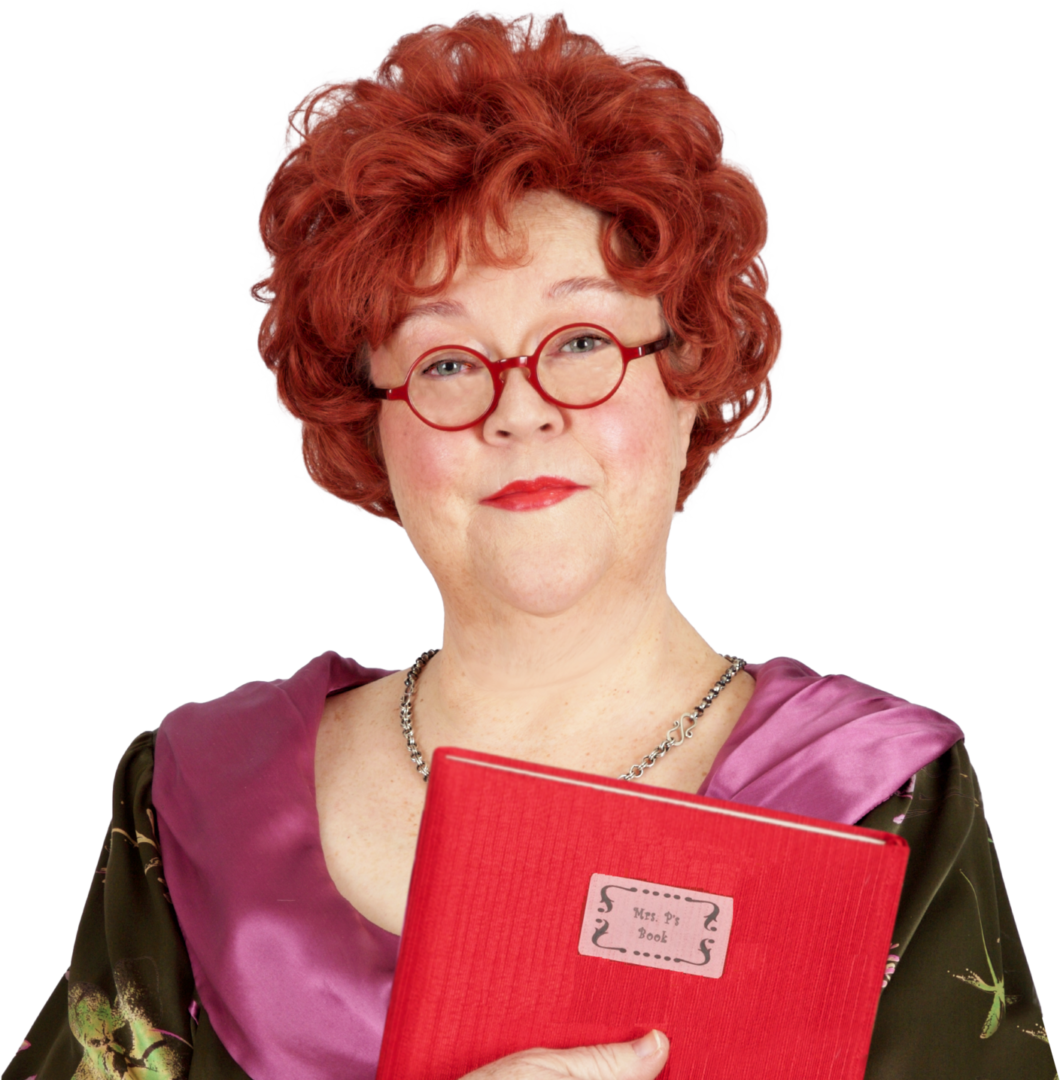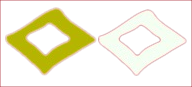 "Reading opens the door to a life of great adventure."
- Mrs. P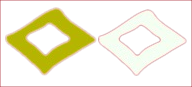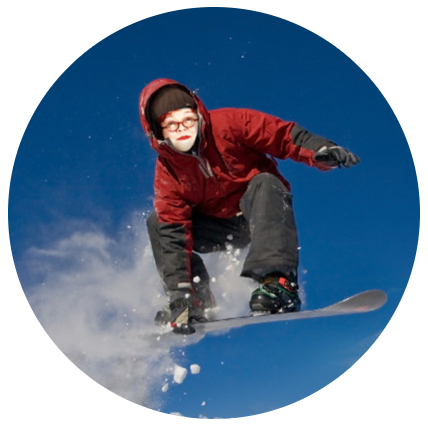 If you're ready for a story
please join me for Mrs. P's
Storytime on YouTube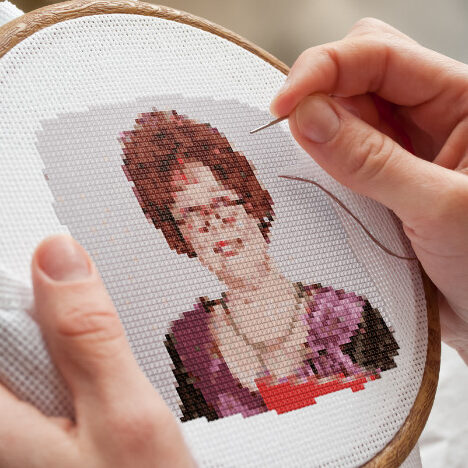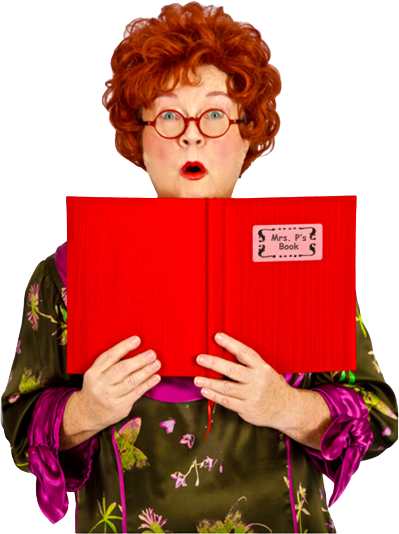 I saw a panda at the zoo who was jiggling up and down as if he could hear music playing. I think I'll write a story about a panda who plays the accordion.

Let's have a contest this summer to see who can read the most books.
Ready.
Set.
Go!

I'm going to go get a free library card so I can check out books about origami and learn how to fold paper lions, tigers, and birds.
Oh, my!